Rod Boothroyd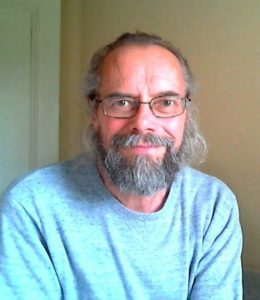 I work with men individually and in groups to heal the  wounds of childhood in every Archetype. And beyond healing, I work with men to guide them as they explore and access their unexpressed power and potency in the world, so they can be fully who they were always meant to be. Together we explore unconscious shadows, find ways to heal them, and strengthen the power and potency of your Sovereign, the leader within you. I've worked with hundreds of men in groups and one to one settings over the past few years, bringing my training in psychotherapy to complement my vast experience and training in working with the shadow. I'm a certified Healing The Shadow practitioner. (You can see a list of other qualified Healing The Shadow facilitators and practitioners here.)
Email: rod@strongfreemen.co.uk 
Web: www.takeyourpower.co.uk
---
Diarmaid Fitzpatrick  
I see my role as a facilitator in Emotional Process Work primarily to support men  and women to re-discover the parts of themselves that represent their true authentic power.  Much of this work, I have found, is about enabling people to feel comfortable about identifying and breaking free of long-standing limiting beliefs and behaviours. By doing so they can live more enjoyable, fulfilling and purposeful lives. I am trained in Voice Dialogue, NLP  and EFT, all of which I bring to my work with groups and individuals.
Phone: 07768 468 031
Email: d.fitzpatrick@awarenessbd.com
Ed Rooke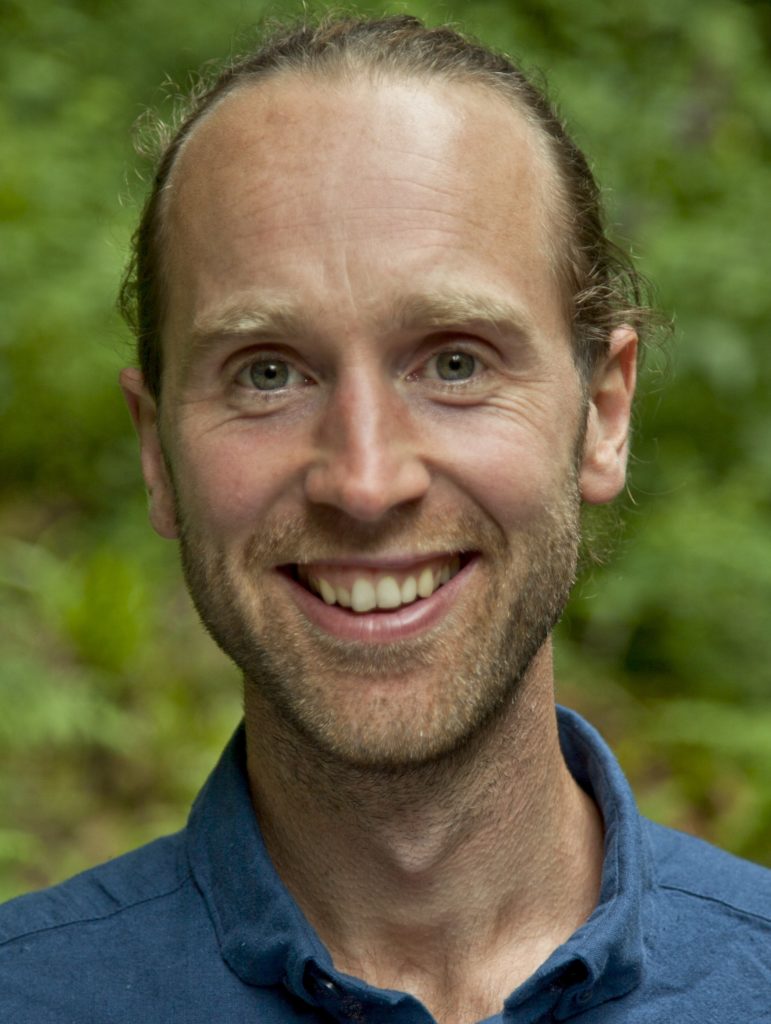 My work focuses on helping men to reconnect with lost parts of their unconscious, so that they can open to the freedom and power of being truly themselves. I became involved in this work by necessity, when my own emotional blocks manifested in a chronic illness 15 years ago. Working with my shadow not only gave me my health back, it also made life more connected and richer than it ever had been. Experiencing this shift has naturally led me to support others in the healing of their emotional wounds. After completing a doctorate in Psychology, I trained in Hypnotherapy and also in  Generative Coaching and Voice Dialogue. Much of my work focuses on the Lover archetype, creating the profound safety that is required to open to the most sensitive parts within us, and helping men transform their blocks around relationship and intimacy. My approach is greatly influenced by many years spent assisting and training with relationship expert Jan Day. I am now part of the 'School of Being' faculty and lead several workshops in the Living Tantra series.
Web: www.edrooke.com 
Phone: 07753 172 419
---